The Continent's Leading European Removals Experts
Whether it's moving home or relocating your office, it's an intrinsically personal experience for each and every client. Understanding this, it's only right that your removals team should deliver a person-centred and dedicated service from start to finish.
So, wherever the start and end of your journey are going to be, the team at France Removals will be on hand to focus on your possessions and your needs. We offer everything from packing before you move out to getting everything in place when you move in.
Also offering secure storage for as long as you need, timely deliveries of your internet orders professional crating and palleting for shipping, and more, France Removals is the ideal, one-stop service for the safe transport of your possessions across Europe.GET IN TOUCH

Get in touch
Why Choose France Removals
For 15 years, we've been delighting our clients across France, the UK and Europe. We tailor everything we do to ensure the ultimate in satisfaction every time and, as we are in charge of your removal at every stage of the journey, you'll always know what you're paying for.
White Glove Removals
Our team is trained to pack and move your items safely and securely while leaving them absolutely spotless.

Safe Storage & Transport
With purpose-built facilities, we can hold your items for as long as you need, or ready them for global shipping.

Europe-wide Removals
Our UK-based team travel all over the continent, making each removal a consistent, efficient experience.

Start-to-Finish Service
Wherever you end up, we'll be on hand to help you move in, reassemble furniture and settle into your new life.


Brilliant company with no job too small. They arrived on time and delivered on time. Friendly and professional company. I plan to use them for all our moves. And tell our friends too.

These guys moved me from Amsterdam to London. Couldn't be more helpful, always reachable, cost effective. John Lewis level service!

Flawless service, zero stress experience! These are straight forward people, I enjoyed transacting with. Unreserved endorsement.

I needed personal goods to be transported back and forth between London and Bordeaux. They were very efficient, fast, professional and very well priced.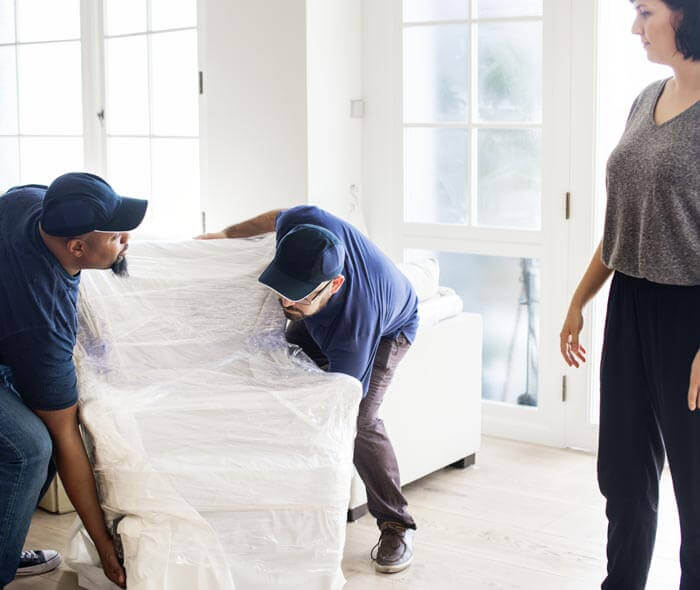 How we work
With the ultimate in European removals expertise, we always work to a carefully detailed plan that's made for you. If it means starting early to help you pack up or driving through the night to ensure you're moved in on time, what's right for you is right for us.
Our drivers and removals team come equipped with a host of packing materials, including boxes, protective wrap, and immaculate sheets to drape over your furniture. Carrying everything while wearing white gloves, we will work carefully to keep your items safe.
Are You Moving Home?


Get a Removals Quote to

North London
A Versatile Service
Over the years, we've adapted our services to suit a wide range of business and personal needs. Alongside helping home and business owners to move, we also work with a high number of students at the start and end of every academic year.
Also helping antique collectors and artists to move their most precious items from place to place, and commercial businesses, including restaurants, with the delivery of internet orders, France Removals always provides an efficient, friendly and professional service.